Crisp Salad Company
8018 Park Ln Ste 105, Dallas, TX 75231
Order now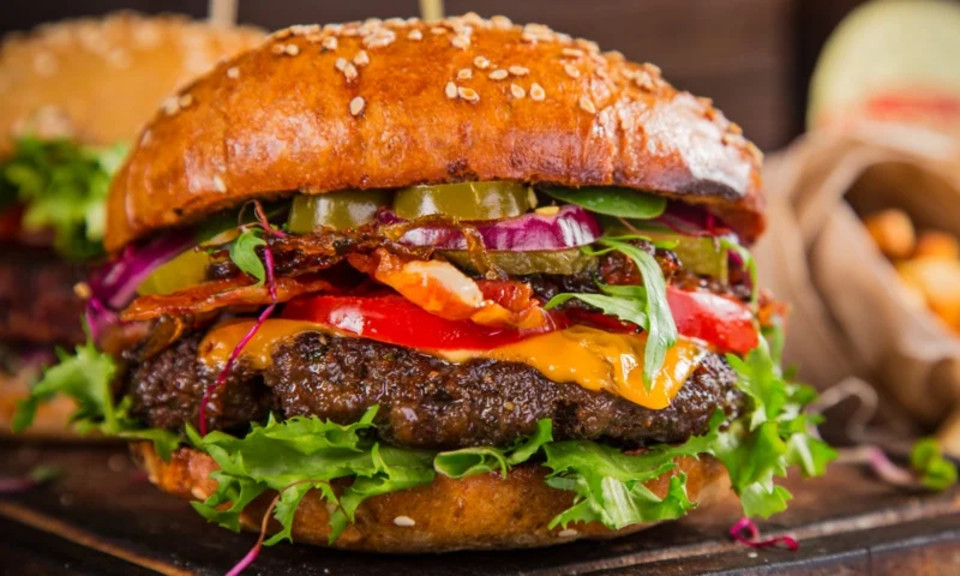 Cynthia
As usual, salad is absolutely delicious. I tried the GrubHub delivery service for the first time, and they were great! I am in a very complicated building, and they still made all the necessary contacts to be sure I received my food. So good to know I can count on this service from both the restaurant and delivery. Thank You!!!
Olivia
Loved how fresh and simple the ingredients were, yet still flavorful and satisfying. Would recommend.
Michelle
Awesome salads. A must try restaurant!
About us
Dinner, Healthy, Lunch Specials, Salads, Sandwiches, Soup, Vegetarian
Today

Delivery: 11:00 AM - 8:45 PM

Delivery

Monday:

10:00 AM - 8:45 PM

Tuesday:

10:00 AM - 8:45 PM

Wednesday:

10:00 AM - 8:45 PM

Thursday:

10:00 AM - 8:45 PM

Friday:

10:00 AM - 8:45 PM

Saturday:

11:00 AM - 8:45 PM

Sunday:

11:00 AM - 8:45 PM
All salads are not created equal. At Crisp Salad Co. , We believe a luxurious salad should not just be reserved for formal and slow paced meals. By sourcing fresh, seasonal fruits and vegetables to pair with unique combinations of chef inspired ingredients we create flavorful meals you forget are good for you. We want you to eat well, but more importantly we make it easy to keep eating well. Crisp Salad Company devotes itself to helping guests attain a healthy lifestyle by offering fresh ingredients of the highest quality, from naturally raised meats to local produce. All salads are expertly chopped and deliciously served in front of you, so you know exactly what you're putting into your body.